We've seen the first teaser from Asus featuring what appears to be three different phones. They are shown side-by-side at the end of the video. What we have is medium, large, and huge. So let's talk about the massive phablet style phone that we saw in the video.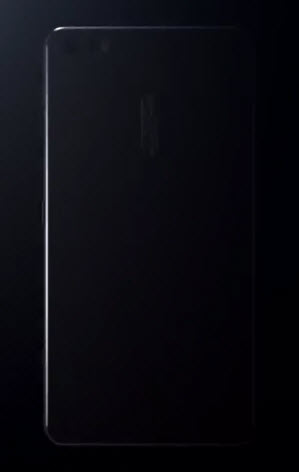 If you notice in the design, it has the Zenfone 2 styling with the volume rocker in the rear. The Zenfone 3 models show the fingerprint sensor where the volume rocker used to be. So the bottom line is the big guy breaks the mold of the new design. Why?
We believe it's for one very fundamental reason. It's a design decision. If you ask us, the smaller two Zenfone 3 models do not have a removable back cover. However the big model might just have the removable cover and the reason should be obvious.
The Zenfone 2 Laser had a removable battery. Did you know that? So when you're looking at a device with a 6.8-inch screen, you know what would be really handy to have? A spare battery! A replaceable battery has been a popular and sorely missed feature from some other brands flagship devices. So it's quite possible that Asus will come along and save the day on the removable battery feature.
So we don't know if the huge 6.8-inch Zenfone 3 is a Deluxe or Ultra or Ultra Deluxe or Deluxe Ultra. We just know it's huge. We hope that there is a removable battery. We also hope that it comes with stylus pen input. We are definitely excited to see it. How big of a deal is a removable battery to you?