The North America launch of the Zenfone 3 is coming… We all know this to be true. Need more proof? Today we've spotted a FCC filing for an Asus phone X008DC. If we look through various documentation, we are certain this is a Zenfone 3 Max. The only question is whether we're talking about the 5.2-inch model or the 5.5-inch model.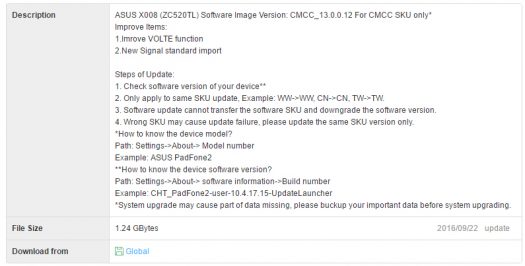 This screenshot above shows the X008 from Asus.com and the ZC520TL which is the 5.2-inch Zenfone 3 Max. As it relates to "X008DC" we aren't sure about the "D" and we can be certain that the "C" indicates the North American version.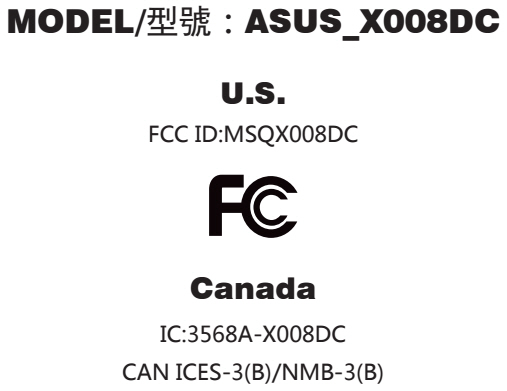 Here is a screenshot from a Zenfone 3 Max (ZC520TL) which confirms it as ASUS_X008D, making it clearer what this most recent FCC submission is.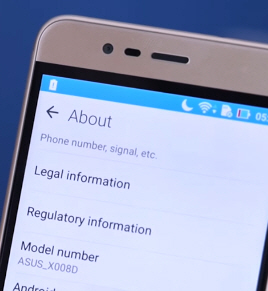 [source: FCC]