Be careful what you read and what you believe. We've seen the numerous headlines spreading around the world via the internet. Calling this X00GD the Zenfone 4 is just wrong. It makes zero sense if you get into the specs of the X00GD which was recently listed in China's TENAA website.
The model, which starts with "X00" is exactly what the previous few Zenfone Pegasus models have as well. See this screenshot shows the current Zenfone Pegasus models: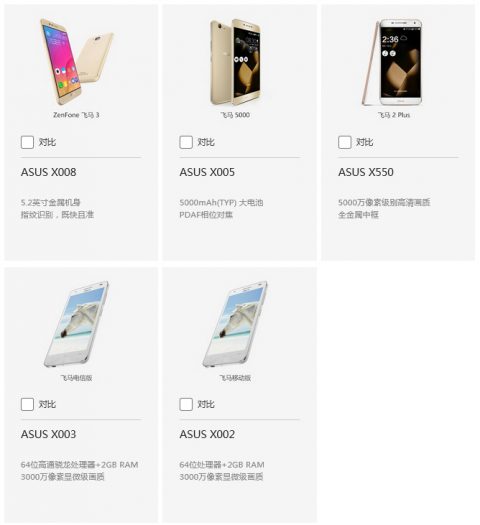 So just based on model number alone, you can see where this is going. Once you consider the specs as listed on the TENAA website, you will realize there is no way the next generation Zenfone 4 could be this low-end.
X00GD (Zenfone Pegasus) Specs listed on TENAA:
5.2-inch display
MediaTek MT6750 processor (1.5GHz)
Android 7.0 Nougat
2 / 3 / 4GB RAM configurations
16 / 32 / 64GB storage configurations
8.85mm thick
13MP rear and 8MP front cameras
4,850mAh battery
What stands out is the thickness because the Zenfone 3 has been built for quality. The Zenfone 4 would meet or exceed what Asus put out in the Zenfone 3. The X00GD is not a step up. Not even close.
The battery is quite massive indeed and it makes the X00GD in a class beyond what the Zenfone Max series can provide.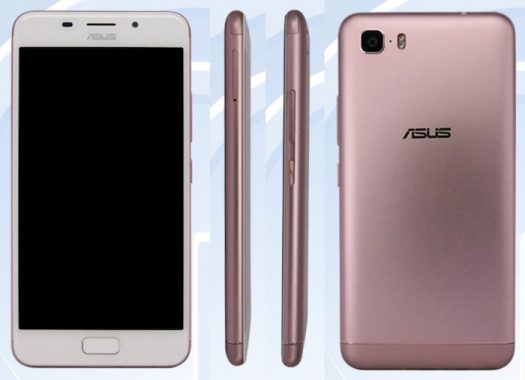 [source: TENAA]