Game Genie is a pre installed app which is part of the Asus ZenUI. This automatically launches when you open a game app. With Game Genie being an overlay on the edge of the screen it may be too intrusive for some people. I'm here to help you make it out of sight, out of mind.
How Game Genie is displayed during a game: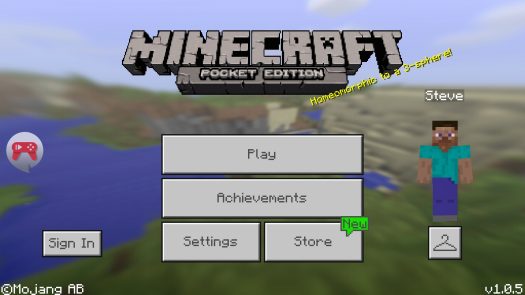 The menu you access when you press the Game Genie icon: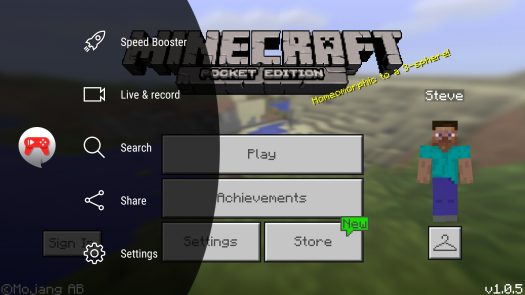 First, I will list the location of the disable button. In a way, Game Genie is buried in the ZenUI setting because a search for some reason won't find it. After listing the location I will also provide screenshots of the menu where you can disable Game Genie.
Path:
System Settings > ASUS Customised Setting > Launch Game Genie Setting Page > Game tool bar (turn on/off) to disable
Screenshots:
Go to the system settings.
Click on ASUS Customised Setting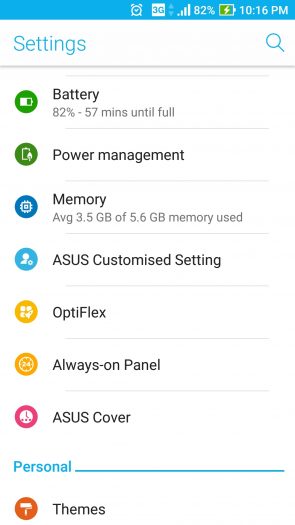 3. Touch "Launch Game Genie Setting Page" for next menu.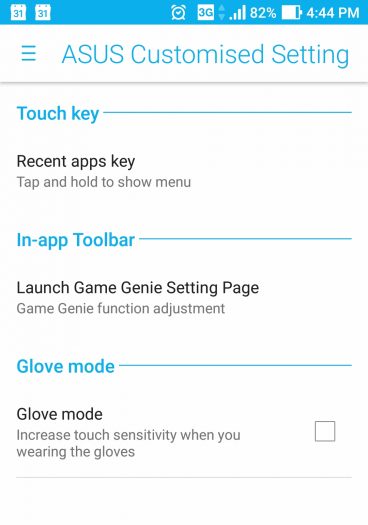 4. To disable, press the "Game tool bar" on/off toggle.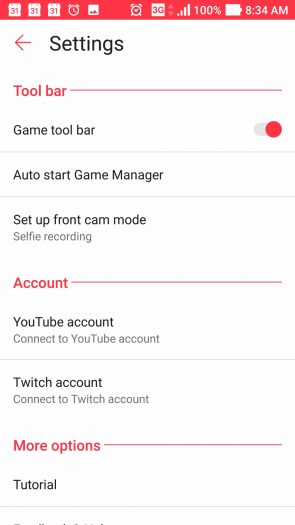 5. If you want to disable Game Genie, your settings should be as displayed in the screenshot below.