Asus hasn't forgotten about their last generation Zenfone 2 models. We see that there is a new update for the Zenfone 2 Laser.
The notes are very brief on this one. Asus lists that this update will fix some bugs and improve performance. I think anytime performance is improved it's noteworthy.
Version: ZE550KL_WW_V21.40.1220.2087
Date: 2017/04/27
Release Note:
Performance improved and bugs fixed.
The Zenfone 2 Laser does offer a removable battery which is something most manufacturers don't offer these days. The ability to quick swap for a new battery is ultra convenient. At this point you might be able to find a Zenfone 2 Laser at a cheap price so it's worth looking at buying.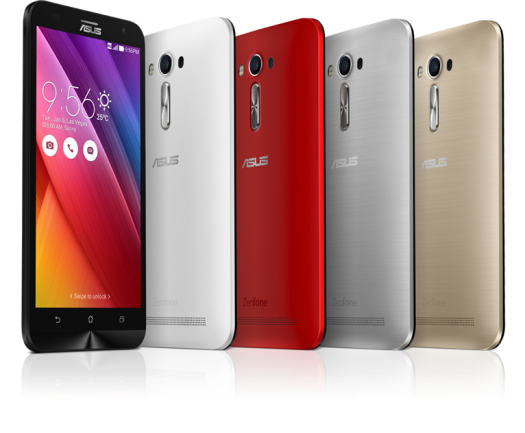 [source: Asus.com]