The Indonesian market has been good to Asus and they tend to have very flamboyant launch events. The recent launch event for Zenfone Zoom S and Zenfone Live was no exception. Music, dancing, celebrities, big stage. This event had it all.
Prices:
Zenfone Zoom S –

Rp. 5.999.000

Zenfone Live – Rp. 1.799.000
The Zenfone Live is similar to the Zenfone Go budget line-up. The "live" refers to the beautification mode which make you look prettier for streaming. Obviously this will help some people more than others. Overall though it's a model that's geared for the lower end market.
The Zenfone Zoom S is the Zenfone 3 Zoom. Same phone, different name. Big battery, great display and obviously some great camera hardware on board.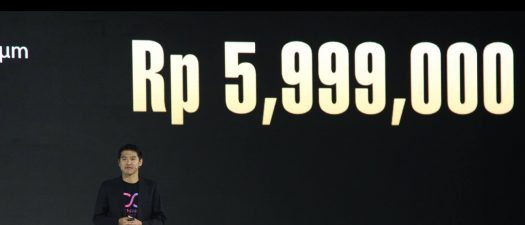 Event Video: