Here is something interesting. Check out this new smartphone that Asus is bringing to the China market. It's the X015D. We would like to be able to call this something, but translation tools are struggling. Is this the Asus "Electric God 4"? Google translate tells us so, but something is askew. Whatever it's called, it's not the Zenfone 4 Max but it's certainly a chip off the same old block.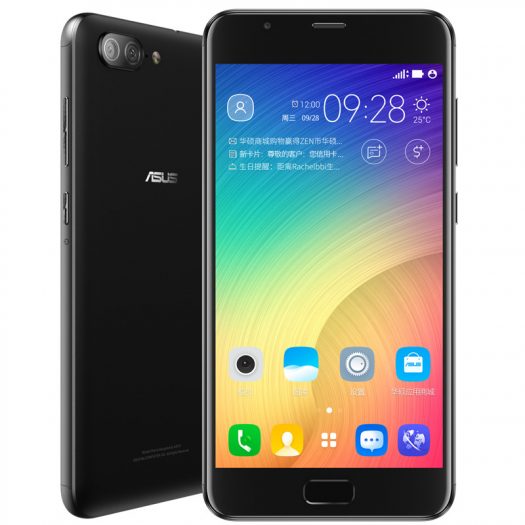 It's packing a 5,000mAh battery which is actually a bit larger than the Zenfone 4 Max. That's the key selling point, aside from the low price. Like the new Zenfone 4 Max, the 120-degree photo snapping capabilities is a big selling point on this phone as well.
As an added bonus, this is a first look at ZenUI 4.0, albeit in Chinese. The icons that you see on the renders are not going to be similar, but it's entirely likely that some of the ZenUI 4.0 redesign can be seen. If anyone can help with the translation, please feel free to add a comment below! It would be nice to see this ZC550TL in the wild to give a better idea of ZenUI 4.0 but there is simply a lack of sources out there right now.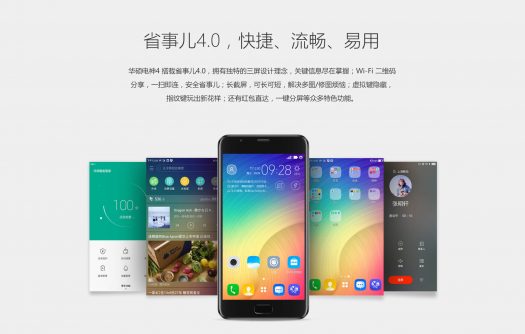 Here is a gallery with some looks at the ZenUI 4.0 version Chinese edition:
First let's look at the specs of the ZC550TL.
5.5-inch display
1280 x 720 resolution
MediaTek MT6750 @ 1.5GHz
3GB RAM
32GB Storage
Android 7.0
5MP front camera, dual 13MP + 8MP rear camera
5000mAh battery
154.5mm x 76.6mm x 8.85 mm
200g
¥1399.00
Asus ZC550TL Gallery:
[source: Asus.com.cn]