Asus continues to make big strides in the India market. Flipkart was the first big partnership with the ZenFone Max Pro M1 and now we are seeing another announcement, this time with Vodafone.
Here are the key deals and options:
pre-paid customers get 120GB free additaional data at 10GB/month for a year and is available to any prepaid customer choosing a Rs. 199 plan and above
postpaid customers who are subscribed to RED Rs. 399 plan and above can also get 10GB per month
postpaid customers who are subscribed to RED are able to get free Red Shield Device Security Solution for two years
deals and discounts to many restaurants and cafes, e-commerce shopping offers, local travel deals, movies and more will be available via the My Vodafone App every Wednesday, Thursday and Friday
In the press release, Asus CEO Jerry Shen stated their goal of "making smartphone technology affordable and accessible to everyone in the country." This agreement with Vodafone is a big step because it's going to give people more data at a lower price and thus allowing people to really make use of what makes a smartphone great. Data limits can hold back the potential of a smartphone because you might not want to use certain apps or watch streaming content due to data concerns.
It's quite clear people in India want the the ZenFone Max Pro M1 and now Asus must answer the bell and have enough units available to meet the demand and create goodwill among consumers. They really have something here and they need to capitalize on it while the going is good.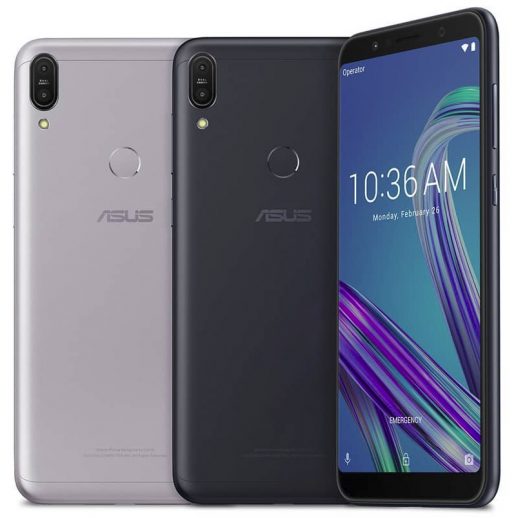 [source: Vodafone press release download PDF]