Would ASUS show a second teaser image of an apparent ROG phone? The ZenFone gaming phone? We suggest that it's true that ASUS just teased this phone again. Here is what they said in this tweet:
Think small, play big! Last chance to get your guesses in before the big reveal!
Think small? Yes we can do that and because we follow mobile phones, let's take a guess and assume a phone is what we're talking about.
Next up? Here is the original image from the tweet: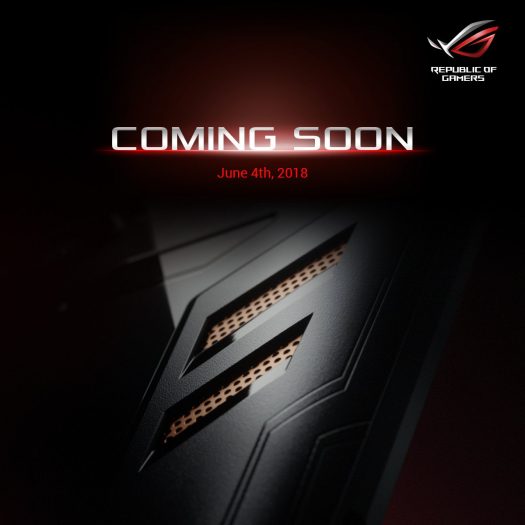 So….let's assume these are fan or heat dissipation grills. It has been suggested (and expected) that any ROG phone will have a robust cooling system and this teaser certainly points towards something that special. We are guessing this is the rear of the phone.
Some cool guy in the tweet replies did some photo tweaking and came up with this: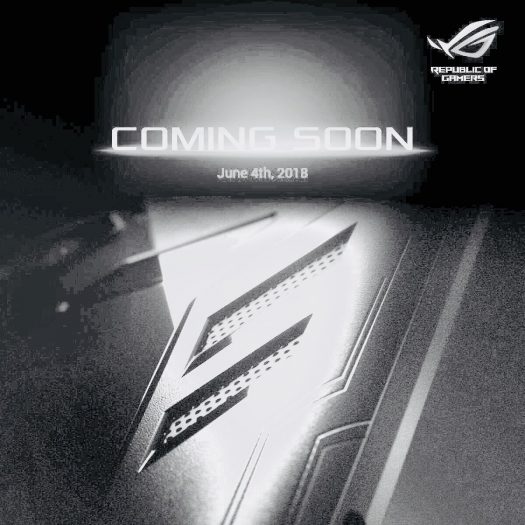 As was pointed out by other comments, that sure does look like a camera lens up to the top left of the photo. You can also see a some different textures or layers running along the right side. There seems like some roundness to this which again suggests the rear side of a smartphone. Others have suggested this is a ROG tablet. Naw. We say it's the ROG ZenFone. What do you think about it?
[source: ASUS ROG Twitter]