ASUS has made a concerted effort to streamline and reduce the ZenUI to an almost stock Android experience. This move has been universally applauded by consumers, observers and reviewers and the ZenFone 6 has received many accolades as a result. Although a lot of bulk was removed, not everything was scrapped. OptiFlex, a resource-management engine, survived the ZenUI cuts and brings improved performance and speed to the ZenFone 6.

With this latest iteration of OptiFlex and with Android Pie's "Adaptive Battery", you basically get the best of both worlds. Increased speeds to your most used apps via OptiFlex and less resources to infrequently used apps thanks to Google's Adaptive Battery. Two different AI learning-based features that should help reduce battery usage and improve performance where and when you need it most.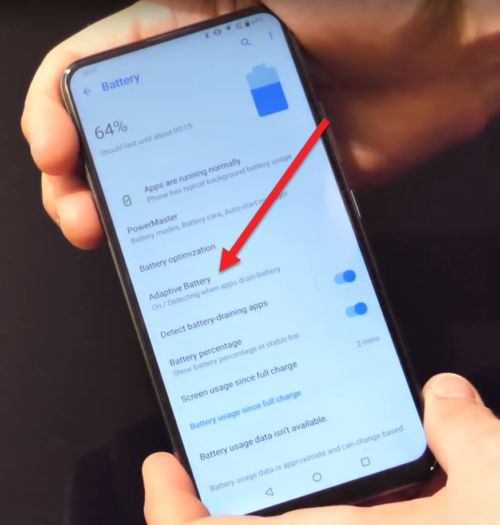 You may not be familiar with OptiFlex, so let's break it down for you. You control OptiFlex from your settings menus under "AI Features". Follow this path: Settings > Advanced > OptiFlex.
OptiFlex manages Android's system processes more intelligently to make efficient use of memory. It keeps track of your behaviour and ensures that the most frequently used apps get the most resources. Said another way, OptiFlex keeps your frequently-used apps in memory for as long as possible to help them load faster. OptiFlex effectively distributes power to your most-used apps and over time through AI, it can predict what apps you'll use next. ASUS also claims that OptiFlex saves power on standby.
There are many toggle on/off selections within OptiFlex that give you complete control. You can choose to speed up apps including: Chrome, Facebook, Gmail, YouTube, Google, among others. You can literally make the ZenFone 6 faster for the things you use most often. You can manually choose to speed up certain apps or you can allow OptiFlex to "Auto-select based on app usage". Experiment and see what works best for you.
To be clear, ASUS makes a lot of claims about OptiFlex. Future reviews and comparisons will be needed to back up the claims and validate the promises made. Sometimes features can sound somewhat gimmicky but ASUS has clearly put some effort into optimizing OptiFlex in ZenUI 6. With the 6GB, 8GB or even 12GB RAM options on the ZenFone 6 you will have plenty of memory to maximize the benefits that it can bring. With most of your apps remaining in memory it makes sense that they will load more quickly. Let us know what you think of OptiFlex on your ZenFone 6 in the comments below!