ASUS really caught the tech world by surprise with their innovative "flip camera" module. It has proven to be the ultimate way to enable all-screen displays that are completely notch free. It's so impressive that other big name phone companies have taken note. Huawei is one such company and their recent patent filing shows they are looking at implementing a triple-camera flip module on their next generation phones.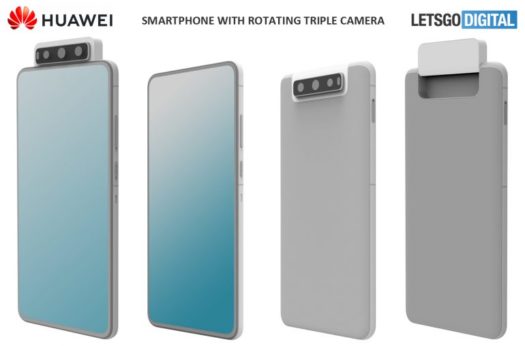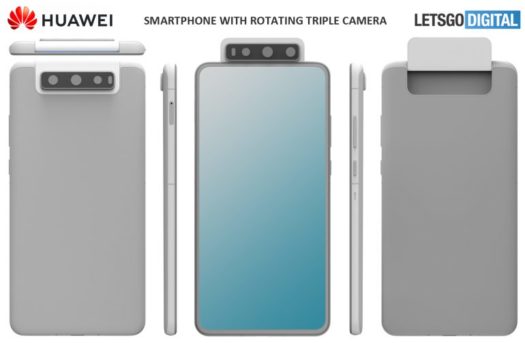 With all the material shortages and inventory woes of the ZenFone 6 thanks to the camera flip module, we asked out loud whether ASUS would consider a flip mechanism on their ZenFone 7 series. When some of the biggest players in the mobile phone industry take notice and appear poised to release their own flip camera, ASUS may simply not have a choice but to keep their trademark flip camera module.
There is something to be said about short term pain for long term gain. One would think that this first generation flip module on the ZenFone 6 will mean a better rollout of the next generation ZenFone 7. Over the recent months we wondered about fitting triple cameras into such a mechanism. It's clear that mobile phones are headed to the triple camera system and if the flip module can't keep pace with that trend, then it would make a flip camera module obsolete. It's always going to be a question of how much technology that can be put into a flip camera module.
We are cautiously optimistic about a triple-camera system in the ZenFone 7. It's one thing to see a patent from a competitor, but it's another thing to see this implementation in real life. A bigger mechanism means what for production? Will this strain the mechanism that ASUS implemented in the ZenFone 6 or can they just get away with some minor tweaks in order to add another lense?
It's not great news for ASUS to see big companies like Huawei embracing the potential of a flip camera module. Sure it's nice to be innovators, but in terms of competitive edge, ASUS seems bound to lose that next year with their ZenFone 7. Perhaps the manufacturing and engineering side of things will slow down competitors. ASUS can stick this feather in their cap and hopefully gain some credibility points in the minds of consumers and tech reviewers that they were first and others followed.
[source]