We try to keep up with everything related to Zenfone releases. Every year when it comes to US and or Canada Zenfone releases and release dates, the FCC is a reliable indicator. On this front, we have some great news for people in the US hoping to buy a Zenfone 9 soon.
Today, September 1, 2022 we see the Zenfone 9 listing at the FCC. Based on this fact, we predict pre order for the US market to be starting pretty much any day now. A logical timeline is about 3 to 4 weeks from this date, meaning ASUS is going to meet their September launch date for the USA market. In other words, start coming back to our website to check out for the latest pre order news. It's going to come quick and you don't want to miss out.
We are expecting the US market to get the black and white versions of the Zenfone 9 in all various configurations of 8G/128G, 8G/256G, 16G/256G. This model will be the North American variant so it's geared to the proper bands for the market. If you live in Canada, we don't have news yet but you will have a chance to order from the US and have it shipped to Canada. We will have those details in the next day or two. Prices are expected to start at $699 USD.
Our advice? Keep coming back to our website over the coming days and week. Pre orders will be rolling out! Unlike past years, we expect pre orders to sell out. The Zenfone 9 is poised to be the best selling Zenfone of all time and the pre order units are not unlimited. You don't want to be sitting around waiting for another production run.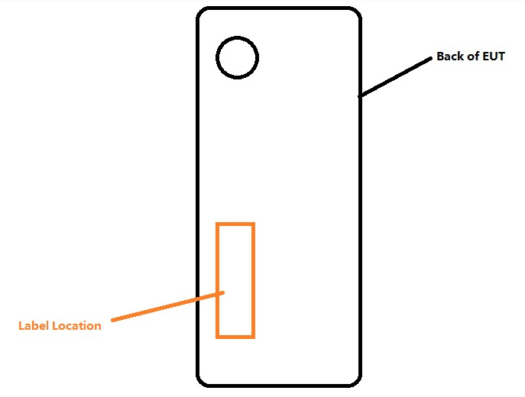 [source: FCC]