Philippines – ZenFone Shopping Guide
ZenFone 6 Information and Availability:
Initially it was suggested that the ZenFone 6 would not be coming to the Philippines. However, an interview with Eric Chen [source], the corporate vice president of ASUS said it would be coming, albeit without a decisive date mentioned. If the Philippines was honored with a ZenFone 5z release, then it only makes sense to have the ZenFone 6 released as well. Price wise, expect the same price (at launch) to the ZenFone 5Z (at launch). The has been an overwhelming amount of interest in the ZenFone 6 and this has resulted in global shortages of the phone. This situation may impact and delay a Philippines launch, so keep realistic expectations.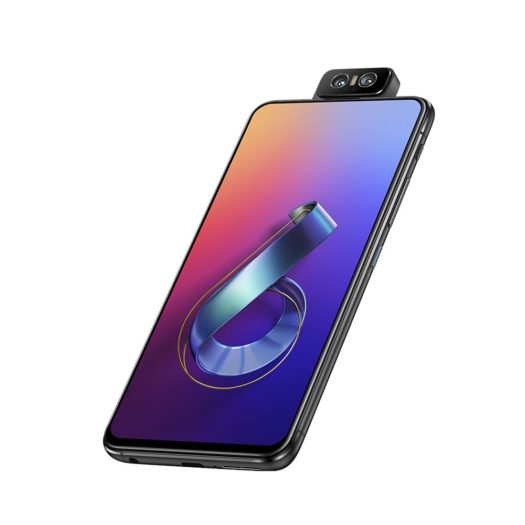 ---
Previous Updates:
ZenFone 3 Deluxe (ZS570KL)
₱ 44,995 – Snapdragon S821 (2.4GHz) / 6GB RAM / 256GB Storage
₱ 34,995 – Snapdragon S820 (2.1GHz) / 6GB RAM / 64GB Storage
ZenFone 3 Ultra (ZU680KL)
₱ 32,995 – 4GB RAM / 64GB Storage
ZenFone 3 (ZE520KL/ZE552KL)
₱ 18,995 – 5.5-inch / 4GB RAM / 64GB Storage
₱ 16,995 – 5.2-inch / 4GB RAM / 64GB Storage
ZenFone 3 Laser (ZC551KL)
₱ 11,995 – 5.5-inch / 4GB RAM / 32GB Storage
ZenFone 3 Max (ZC520TL)
₱ 8,995 – 5.2-inch / 3GB RAM / 32GB Storage