Thailand – ZenFone Listings
ZenFone 6 Shopping and Availability:
As of July 2019, we are still waiting for price, release date and availability for the Thailand market. The ZenFone 5 and 5z were both available in Thailand last year, so a release of the ZenFone 6 is definite. Currently ASUS is facing a shortage of supply and Europe, India and Taiwan have already had units available to buy. All other countries are still waiting for availability.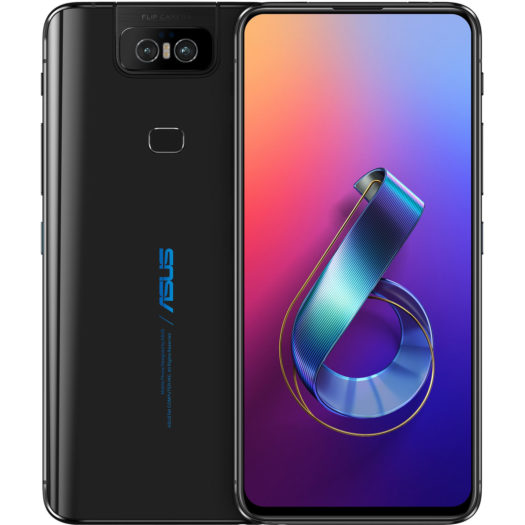 ---
Previous Updates:
ZenFone 3 Deluxe
28,990 THB – 6GB RAM/256GB Storage
22,990 THB – 6GB RAM/64GB Storage
ZenFone 3 Ultra
21,990 THB – 4GB RAM/64GB Storage
ZenFone 3 (5.5-inch) Limited Edition (Comes With Marshall Major II Headphones)
14,990 THB – 4GB RAM/64GB Storage
ZenFone 3 (5.5-inch)
14,990 THB – 4GB RAM/64GB Storage
ZenFone 3 (5.2-inch)
11,990 THB – 3GB RAM/32GB Storage
ZenFone 3 Laser
8,990 THB – 4GB RAM/32GB Storage
ZenFone 3 Max
5,990 THB – 2GB RAM/16GB Storage