Vietnam – ZenFone Shopping Listings
ZenFone 6 Availability and Release Date:
ASUS has not announced plans for the Vietnam release of the ZenFone 6. It's unclear what their plans are right now. The ZenFone 6 is largely out of stock in the first markets that had availability so most other countries are having to wait for their opportunity to buy. We are monitoring the plans of ASUS and what the launch dates of the ZenFone 6 will be for the Vietnam market.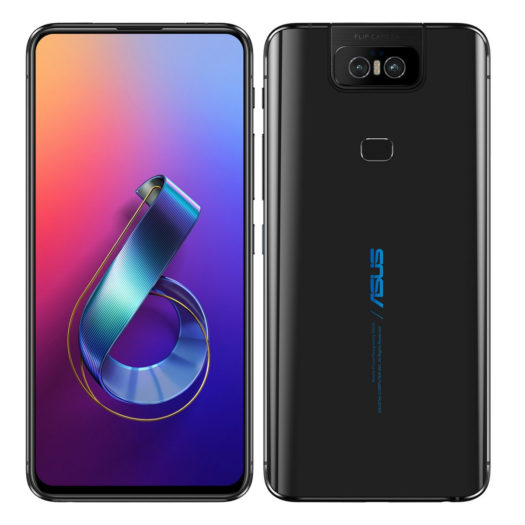 ---
Previous Updates:
ZenFone 3 Deluxe
18,490,000 VND – 6GB RAM/256GB Storage
15,990,000 VND – 6GB RAM/64GB Storage
ZenFone 3 Ultra
13,990,000 VND – 4GB RAM/64GB Storage
ZenFone 3 (5.5-inch)
8,990,000 VND – 4GB RAM/64GB Storage
ZenFone 3 (5.2-inch)
7,099,000 VND – 4GB RAM/64GB Storage
ZenFone 3 Laser
5,990,000 – 4GB RAM/32GB Storage
ZenFone 3 Max
4,490,000 VND – 3GB RAM/32GB Storage