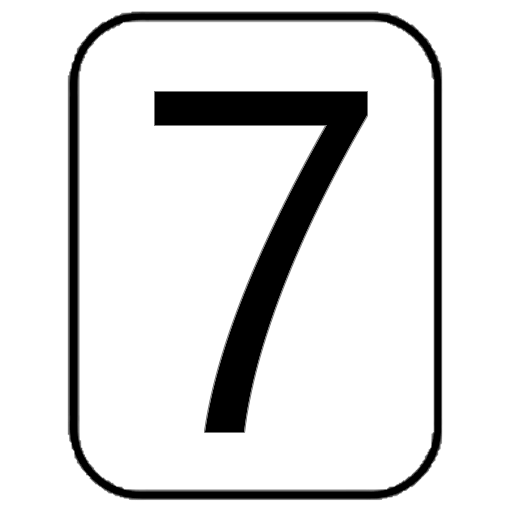 Don't be shocked, but the ZenFone 7 isn't that far off. As the calendar nears 2020, the time for leaks will be upon us.
We definitely have one big question when it comes to the next generation ZenFone. Will ASUS put a flip camera on the ZenFone 7?
Given the amount of research and development that ASUS invested in building such a camera module mechanism and the critical acclaim that the design has attained, it doesn't make sense for ASUS to abandon it at this point. Let's not forget about the manufacturing woes of the first-generation flip camera module on the ZenFone 6. With those issues resolved and in the rear view mirror, ASUS can deliver ZenFone 7 inventory in a more timely and more accurate schedule.
When it comes to the all-display trend, having a front-facing camera that can tuck away on the rear of the phone is the best solution out there. Patents by Oppo have been filed showing a similar design feature so ASUS may have created a trend in the industry. It's hard to predict how other companies are going to put cameras and sensors in an all-screen display if they aren't going to resort to the dreaded notch. It's clear though, by 2020, the notch will be a thing of the past. It could mean increased competition for ASUS at the same time.
Many people were disappointed by the LCD display in the ZenFone 6. To raise the bar, the ZenFone 7 should include an OLED display or at least make a pricier "pro" style version that has the more premium and expensive display. Take a page out of the Apple playbook. When you are competing with flagship phones and you want to cater to the "power user", ASUS should realize OLED display matters and it would be a mistake to omit that option in the ZenFone 7.
The ZenFone 7 is likely to feature at least a 90Hz refresh rate. The ASUS ROG Phone II pushed the limited of refresh rates on mobile phones with 120Hz, but as a non-gaming option, the ZenFone 7 would be fit for 90Hz. The downside to higher refresh rates is reduced battery life, although Google has demonstrated that "adaptive" refresh rates can and does work. A higher refresh rate is certainly a game changer and something that once you've experienced, you can't go back to lesser refresh rates.
Can the ZenFone 7 go beyond the 5,000mAh sized battery found in the ZenFone 6? That's will be difficult given the increased weight and thickness of a device with a bigger battery. The ROG Phone II went with 6,000mAh but gaming is a different world and gamers are willing to accept heavier and thicker if that means longer gaming sessions. We just don't see a big bump when it comes to the ZenFone 7 battery size vs. ZenFone 6.