India now has availability of the Zenfone 3 Laser (ZC551KL) for INR 18,999. For one month it's available as an exclusive with Flipkart and then will be more widely available after that.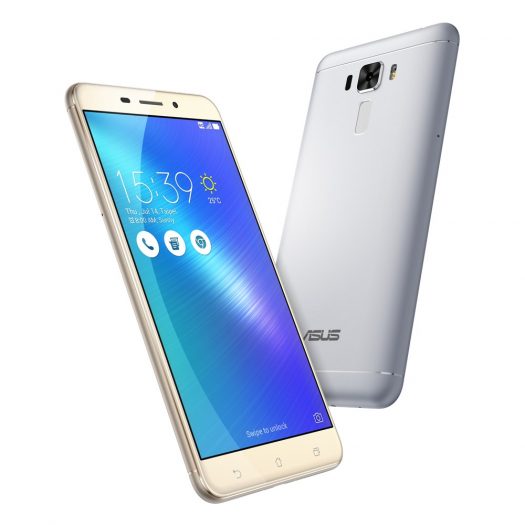 The initial feedback from the India market wasn't favorable towards the Zenfone 3 pricing, so according to Peter Chang, Region Head and Country Manager for India, the Zenfone 3 Laser is the "perfect blend of affordability and luxury".
Based on prices around various global markets, the Zenfone 3 Laser does seem to balance price with features and specs. It's a 1980 x 1280 HD display with a size of 5.5-inches. It's packs 4GB RAM, Snapdragon 430 processor @ 1.4GHz, Adreno 505 GPU, 3,000mAh battery along with the solid performing cameras.
There are not a lot of reviews out there yet for the Zenfone 3 Laser, but we expect to read more soon. As a more affordable option, it does seem good for what you get. It's not the fastest processor out there, but for a lot of people it's going to perform just fine. The display is good quality which should be taken into account. It's a nice looking phone with a solid display.
Model Number: ZC551KL-4J038IN (Silver)
Do you live in India? If you do, please participate in our poll.