When you describe something as beautiful, there are those time when a photo can't capture what you're talking about. Sure you can also try explaining that something looks great, but it comes down to one simple fact. You have to see it in person to really appreciate it.
That's how I would sum up my first impression of the Zenfone 3 Deluxe (ZS570KL). I know it looks pretty nice in photos and the design is highly touted. With all the photos I've seen, I feel confident in saying that imagery doesn't tell the whole story. It's a luxury car except it's a smartphone.
So right off the bat I would suggest this certainly lives up to its naming of "Deluxe".
It's 5.7-inches but it's noticeably light and terrifically thin.
With the design and look there is no way I would consider using anything other than a clear case for this phone.
Using the Zenfone 3 Deluxe over the past few days has been enjoyable. The super AMOLED screen is only found on this 5.7-inch Deluxe model and it really does have a different look than the super IPS+ that's found on the other Zenfone 3 series phones. The screen is a winner and for my money it's worth paying extra for.
Stay tuned for the full Zenfone 3 Deluxe (ZS570KL) review!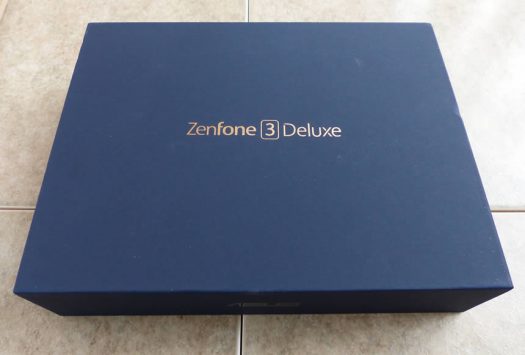 Image Gallery: