During the Asus launch event in Italy for the Zenfone 3, people noticed no mention of the Zenfone 3 Deluxe Special Edition. This is the top phone with 256GB storage and is powered by the much sought after Snapdragon 821 processor. With those high end specs, this version is worthy of the naming of "Special Edition".
Price: EUR 849
The Asus Spain eStore is not showing availability to pre order right now, but certainly the listing and price exists. The page says the phone will be available in October.
In case you are wondering the slightly less robust ZS570KL with Snapdragon 820 processor, 6GB RAM and 64GB storage is priced at EUR 699.
If these prices remain valid, the Special Edition is around 22% more expensive than the Snapdragon 820 processor. This percentage of price difference may be helpful when looking at your own country which may have the non Snapdragon 821 model. At least this may give you a general idea of how much more you will need to spend, provided your country gets the Snapdragon 821 model.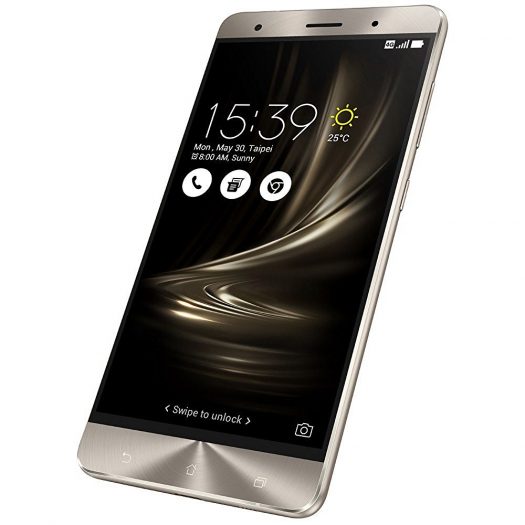 [source: Asus Spain eShop and Asus Spain Blog]