Okay, so the US is not the last market to see their Zenfone 3 announcement. We try and track what's happening around the globe and that can have obvious challenges.
It's not entirely clear to us what the retail situation is in Germany. We do see the Asus Germany website with product listings, however when it comes to prices and where to buy, things become less clear.
This tweet was from Sept 19th and there has been no follow-up on any of the official Asus Germany social media platforms. Is the release date and pricing in limbo right now?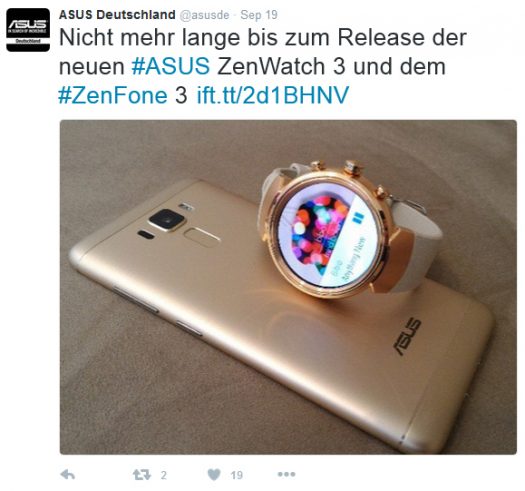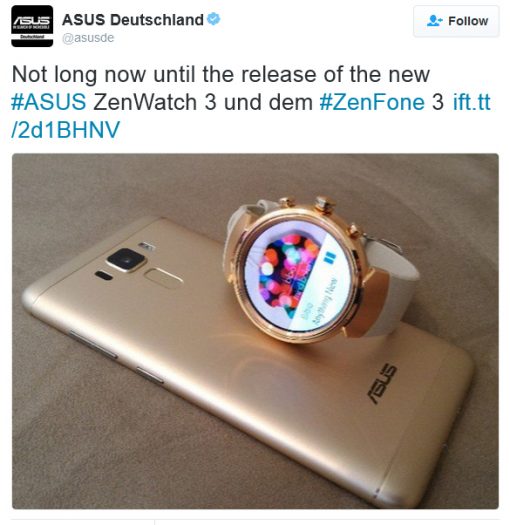 [source: Asus Germany Twitter]