On the eve of the Asus CES 2017 event, let's look at what's being rumored so far and what we're expecting.
First, let's look at the teaser images in the recent past:
Image 1: "Level up! World's best processor now fully unleashed the potential! Save the date: 01.04.17 #ASUS #ZenFone #Zennovation #CES2017"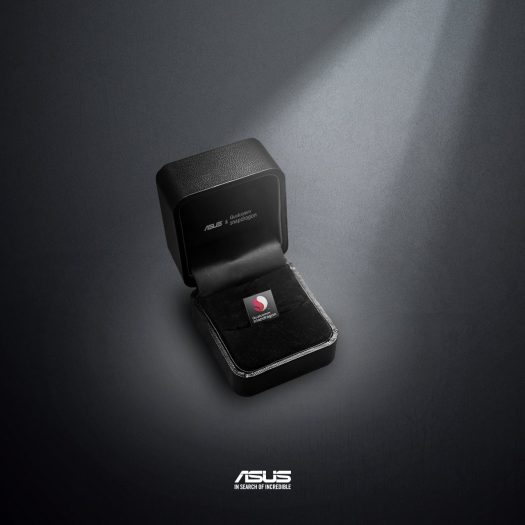 This is the most interesting teaser of all. The rampant speculation is that Asus is teasing the fact they will show off a Zenfone sporting the upcoming Snapdragon 835. However, Qualcomm has posted accidentally about Asus being the first to use the Snapdragon 821 in a Project Tango / Daydream smartphone. The current "best processor" is indeed the 821. CES 2017 may be a tad early for the Snapdragon 835 unveiling. Can Asus pull of the impossible? For sure. If Asus can beat the competition and show off a Snapdragon 835 model, that would be nothing short of incredible.
Image 2: "One tap to see the darkness more clearly. 2 morphs into 1 for #ASUS #Zennovation at #CES2017! #ZenFone #SuperPixel"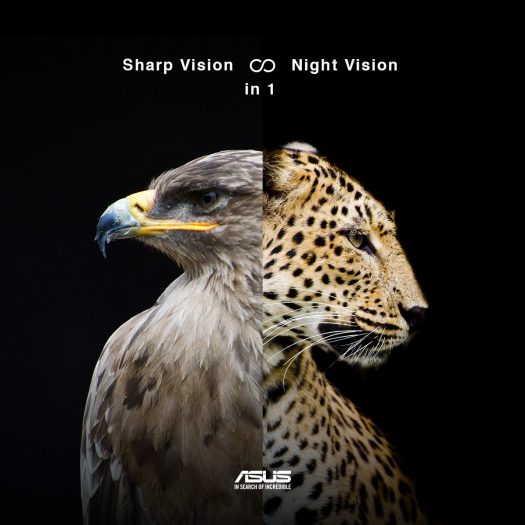 The symbol in this above teaser image has been used by Asus in the lead-up to CES 2017. This may be the indicator of the Zenfone 3 Zoom (ZE553KL) along side the Zenfone AR.
Image 3: "Join the journey to unparalleled adventures and possibilities. #ZenFone 01.04.17 at #Zennovation #CES2017!"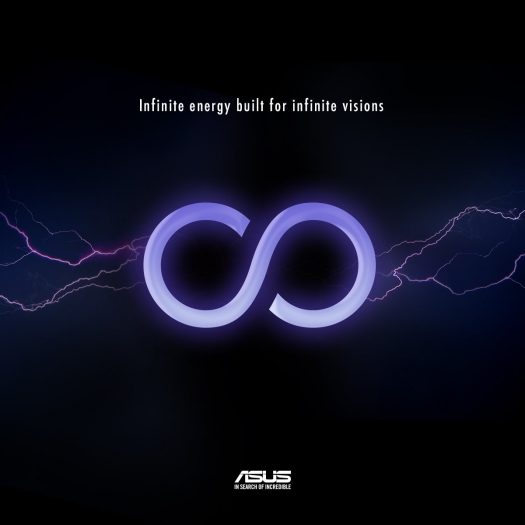 The "Infinite energy" aspect of the above teaser image may be hinting at the massive battery that comes in the Zenfone 3 Zoom (ZE553KL). We have seen the Zenfone 3 Zoom battery specs as listed on  TENAA and it's massive. It's bigger than the battery found in the Zenfone 3 Max. Again, the symbol shown does indicate a dual camera.