This is a curious spotting indeed. TENAA has a new Zenfone showing up by the model number X015D. This model has shown up on GFXBench and showed a 1.5GHz MT6750 processor, 1280 x 720 resolution, 5.5-inch display, Android 7.0, 3GB RAM and 32GB storage. With the additional TENAA information, the X015D comes with either 32GB or 64GB storage, 4GB or 3GB RAM, weighs 175g, comes with 3 cameras (dual rear and front facing) and packs in a 4,850mAh battery.
We are wondering out loud if this is the Zenfone 4 Max. The battery is certainly beefy, just shy of 5,000mAh and the resolution is not FHD meaning it's more budget orientated. It could also be a new Zenfone Pegasus as well. Why don't we compare the TENAA images to the Zenfone 4 Max image which was unveiled by Asus at their investors conference: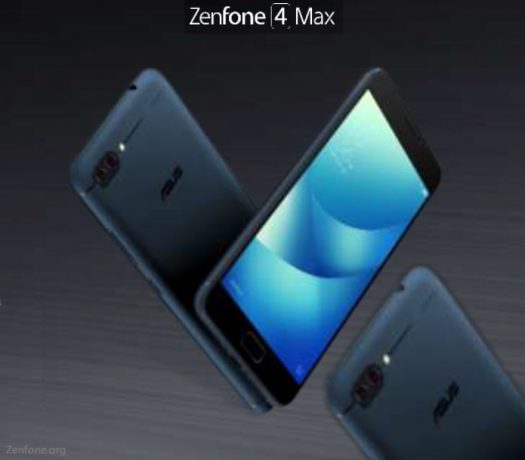 Here is the X015D from TENAA: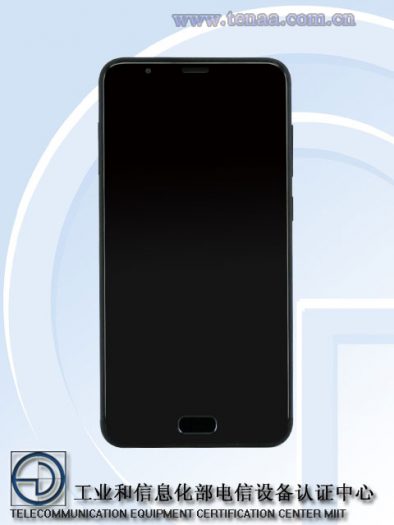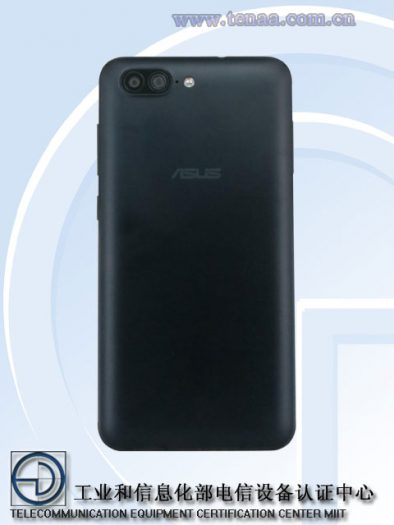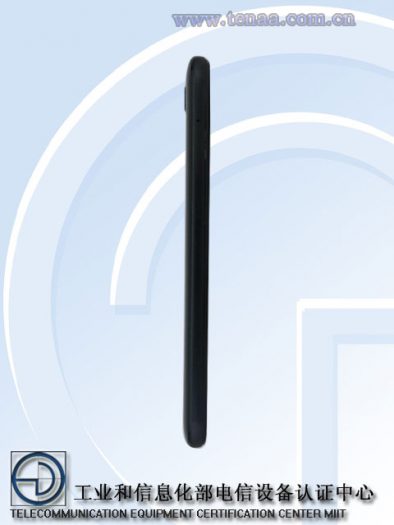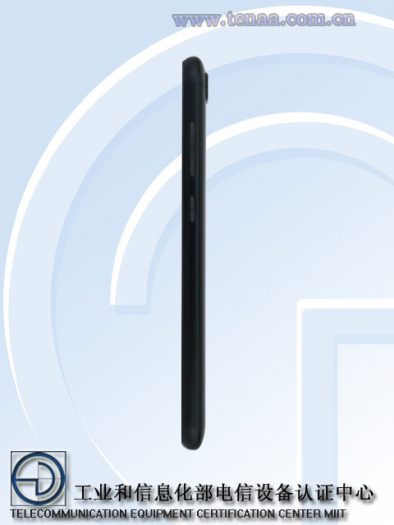 What we can say is that the finger print sensor and cameras seem to be a match to the Zenfone 4 Max as shown in the Asus image. However the antenna lines are absent but how accurate are either of these image anyways?
Specs as listed by TENAA: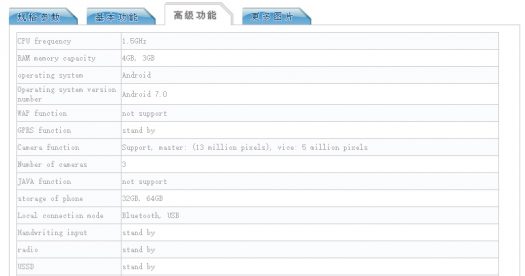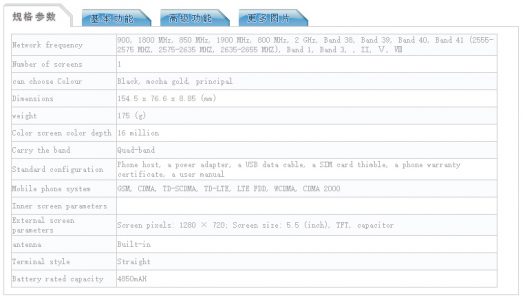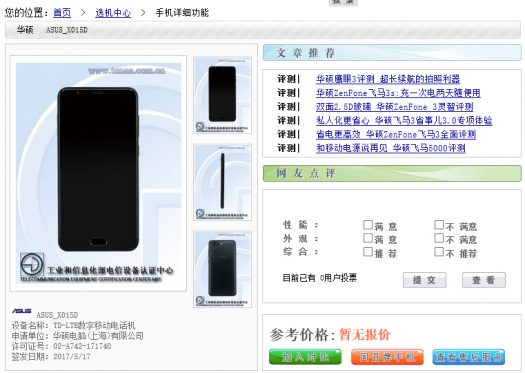 This model has shown up on GFXBench previously: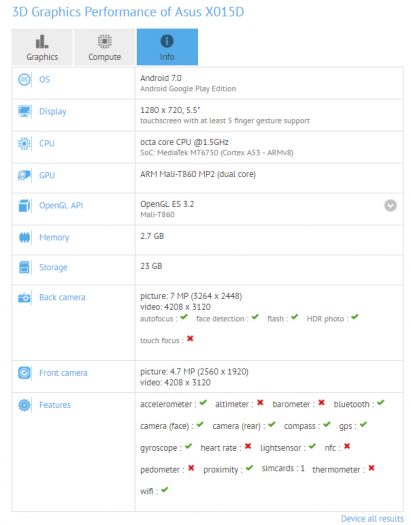 With the Zenfone Max series being entry level, the resolution would be a fit. However Asus also has the budget Zenfone Go and Zenfone Pegasus series which are budget as well.
[source: TENAA]