Well it appears we are coming in a bit behind schedule on this one! No excuses. We messed up! That said? Get ready for all things Zenfone 10 as we are heading right into the release events very soon. June 29th. Mark it on your calendars!
With ASUS putting out some official details there is accurate information to delve into. No rumors this time around!
Size:
The early rumors suggested ASUS going bigger this year, but nope. The Zenfone 10 is the same 5.9-inch size as the Zenfone 9.
Best New Features:
Wireless charging is coming to the Zenfone 10. This was a big issue for some prospective buyers with the Zenfone 9.
A second-gen six-axis gimbal stabilization.
Powered by the Snapdragon 8 Gen 2.
Our expectations:
Faster CPU, likely same battery life, improved cameras, headphone jack, new colors, similar or same price as last year.
Our expectation is for ASUS to build upon the Zenfone 9. The Zenfone 10 appears to have the same camera design in the rear based on what ASUS showed briefly in a Zenfone 10 teaser video.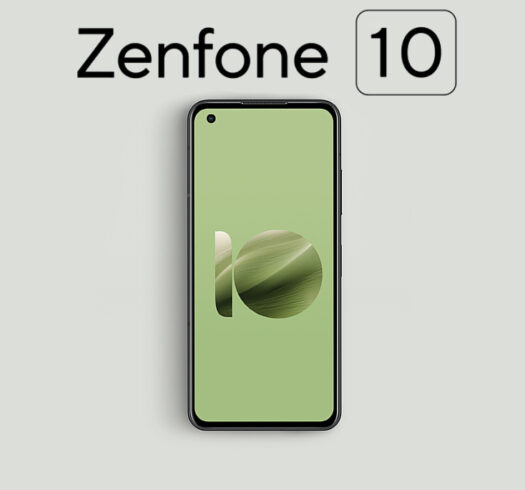 [source: ASUS]