We can't speak the language but we know impressive when we see it. The Zenvolution event in Brasil on October 25th was quite the spectacle. This may be one of the last Zenvolution events for Asus this year and they went out with a bang if that's the case. We recommend you watch the highlight video which we embedded below.
What we liked in particular is how Asus listed price comparisons during the presentation. Asus does come out cheaper in prices and even though the Zenfone 3 is more expensive than the Zenfone 2, they still have a price advantage. If these phones are cheaper then Asus has realized they need to remind people how their prices compare. Great idea!
Take note that the Brasil is one of the only markets showing that they are getting the new Zenfone 3 Max which is 5.5-inches and has a Snapdragon processor unlike the smaller 5.2-inch Zenfone 3 Max phone which uses a MediaTek processor.
Zenfone 3 Deluxe (ZS570KL)
BRL 4.399 – 5.7-inch/6GB RAM/256GB Storage/Snapdragon 821
BRL 3.599 – 5.7-inch/6GB RAM/64GB Storage/Snapdragon 820
Zenfone 3
BRL 1.499 – 5.2-inch/3GB RAM/32GB Storage (ZS520KL)
BRL 1.799 – 5.5-inch/4GB RAM/64GB Storage (ZS550KL)
Zenfone 3 Max
BRL 999 – 5.2-inch/2GB RAM/16GB Storage
BRL 1.199 – 5.5-inch/2GB RAM/32GB Storage
BRL 1.299 – 5.5-inch/3GB RAM/32GB Storage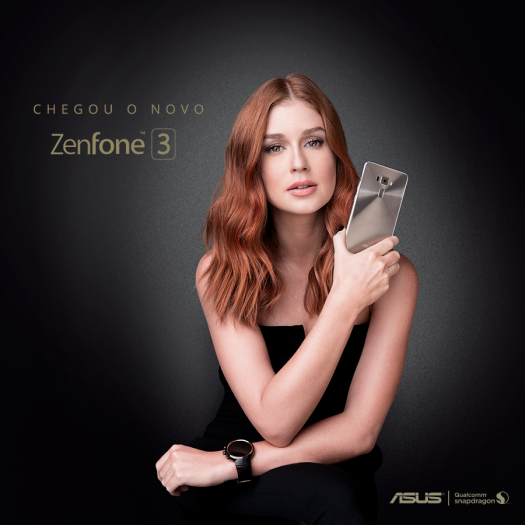 Zenvolution Brasil Event Highlights:
Zenvolution Brasil Event Image Gallery: