According to Jerry Shen, Asus CEO, the Zenfone 4 is coming in Q2 2017. In case you are wondering, Q2 (quarter 2) covers the months of April, May, June. As you might know, Computex 2017 is June 1 which is where Asus loves to unveil their Zenfone products. It won't launch then unless Asus changes up their previous launch timelines and strategies. The Zenfone 3 was a late launch, so expect the Zenfone 4 pre orders to be closer to that expected Computex 2017 unveiling.
With the most recent Asus investors conference on November 11, some details about the Zenfone 3 launch have come to light as well.
So what do we know about the Zenfone 4? Jerry Shen suggests the new models will have "enhanced cameras". What does that mean? We literally have no idea. No other features were mentioned in the article.
If you are hoping for a price reduction with the Zenfone 4, making it more like the Zenfone 2 pricing, you will likely be disappointed. Keep in mind nothing has been said about Zenfone 4 prices at this point. however, during the investors conference, Shen did discuss the strategy in terms of elevating price in the marketplace from Zenfone 2 to Zenfone 3. He says that the Zenfone 4 will be about increasing sales volume.
So in other words, it appears there was some short term pain for long term gain. People haven't been happy about the Zenfone 3 pricing, but it's unclear whether Asus will waiver on this pricing strategy. Also keep in mind that Asus still is able to provide top end premium phones that beat the pricing of the big players like Apple and Samsung.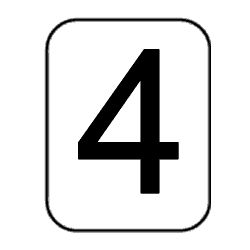 [source: Digitimes.com]