The temperature is rising when it comes to ZenFone 7 information. We have a good one here and we are 100% certain of the validity of this information. We can confirm the existence of a pro model ZenFone 7.
The ZenFone 7 Pro is real. It was last week when the first real information emerged, albeit no supporting documentation or evidence was provided. In that leakage, it was said there was going to be a ZenFone 7 and ZenFone 7 Pro model. This was contrary to what ASUS said in the past regarding one model, per year. Success of the ZenFone 6 likely changed things and we are happy for that!
We can tell you that the model ZS670KS is indeed the ZenFone 7 Pro model. It comes with the Snapdragon 865+ processor, 5,000mAh battery and 30W charging. The model in listings shows 512GB storage (likely more configurations available) and a 2TB microSD card slot. That is all we know, for sure. Anything else is speculation at this point.
Certainly what we hope for, as many of you do, is for the ZenFone 7 Pro (ZS670KS) to come with AMOLED display. If you throw in 5G, it's going to be one expensive phone, but if it has the flip camera module, then take our money already. Please!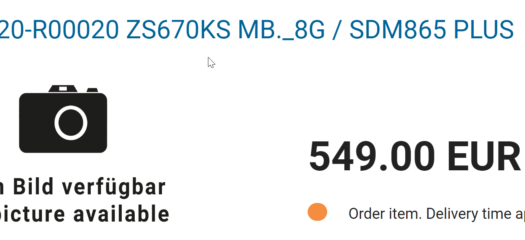 The ROG Phone 3 model number ends in "KS" which confirms the existence of the Snapdragon 865+ inside. Typically all ASUS phones end in "KL" which indicates Snapdragon processors. The "KS" is a new identifier for ASUS, but given the ZenFone 7 Pro is ZS670KS, it confirms further that indeed it has the Snapdragon 865 Plus inside. This extra powerful processor seems essential for a "pro" model so no surprise in this development.
There were some filings today regarding a discovered model of ASUS_I002D which at this point, we're going to call it the ZenFone 7 Pro. It's not clear if ASUS_I002 could refer to both pro and non pro models, and only time will tell.
Normally we would post sources, but in this case we won't. We have two reliable pieces of documentation that clearly indicate the information we've posted here. It's solid. Perhaps we will post the screenshots if there is some doubt as to the validity of our report here.

Stay tuned, as we feel more is coming in hours, not days!
Update: Indeed, evidence has now been found that confirms the existence of two models, one with Snapdragon 865 and another model with a Snapdragon 865 Plus. Thus, we were right!